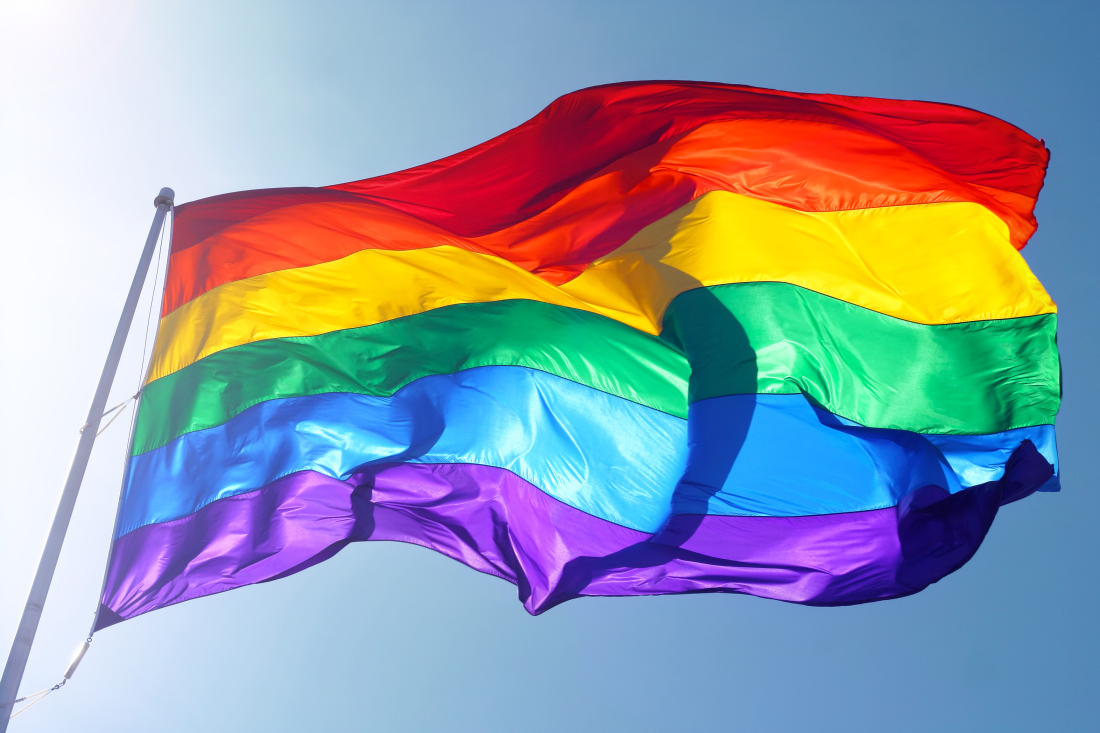 I'm the gay grandson of a persecuted Jew; freedom of religion is not freedom to harm
Originally published by Justin Koonin, 15 July 2019 | Sydney Morning Herald 
A few months ago, while researching my family history, I came across a letter addressed to my grandfather, Walter Mankiewicz, from his employer, the Reichs-Kredit-Gesellschaft, one of Germany's large state-owned banks.
Dated July 29, 1933, a few months after Adolf Hitler had come to power, the letter informed my grandfather that on the basis of the recently passed Law for the Restoration of the Professional Civil Service, the banks was obliged to terminate his employment, and thanked him for his services.
My grandfather's employment was terminated for no other reason than that he was Jewish. Shortly after, he fled Germany for South Africa as a refugee.
In the midst of the current rancorous debate about freedom of religion, there is a misconception of a grand feud between lesbian, gay, bisexual, trans and queer people on the one hand, and people of faith on the other.
The reality is far more complex, not least because many LGBTQI people come from a faith background themselves. Perhaps more than most, we are sensitised to the harm that is caused when any group in society is marginalised on account of their identity.
We support laws that shield people from discrimination on account of their religious beliefs precisely because we have experienced discrimination ourselves.
However, we should not confuse freedom of belief and worship with the freedom to cause harm on the basis of those beliefs.
While health data for people of diverse sexuality and gender remains woefully incomplete, that which does exist does not paint a pretty picture. According to statistics from the National LGBTI Health Alliance, lesbian, gay, bisexual, trans and intersex people aged 16 to 27 are five times more likely to attempt suicide in their lifetime than the general population. Transgender people aged 18 and over are nearly 11 times more likely – and more than a third of this cohort has attempted suicide in their lifetime.
Statistics around self-harm, depression and anxiety are similarly troubling. There is nothing inherently wrong with these people. Earlier this year, the World Health Organisation removed transgender and gender identity-related issues from its manual of mental health disorders, as it did with homosexuality in 1990. Rather, mental health concerns arise as a result of repeated exposure to societal messaging that tells people they are inadequate, incomplete or flawed.
When gay or transgender children, without a solid system of community support, hear that their existence is the work of the devil, and that they are going to hell as a result, it does not take much foresight to envision the mental health consequences.
So when we challenge the public expression of views that have the potential to cause harm, it is not because we are trying to limit freedom of religion. We do it because we are trying to keep people alive.
As the government prepares to introduce a Religious Discrimination Bill, it is critical that we have a mature national conversation about the vibrant, pluralistic country that we can be – a country that respects difference, sees our diversity as our strength, and seeks to build people up rather than tear them down.
If we can't, the cost will be measured in lives.