Membership to ACON's Pride Inclusion Programs provides organisations active in LGBTQ inclusion, or those starting to introduce LGBTQ Inclusion into their diversity strategy with extensive support, resources, networking opportunities, training, consulting and advice via a dedicated account manager and frequent interaction with other LGBTQ diversity practitioners within your local area.
Pride in Diversity, Pride in Sport and Pride in Health + Wellbeing are national programs.
---
Member Only Video Portal Login Details
ACON's Pride Inclusion Programs now has three video libraries, each dedicated to our individual programs. All three libraries contain videos pertaining to LGBTQ awareness regardless of the program they were filmed for. In addition to these, the specific libraries contain, on top of the general videos,  specific programmatic videos.
Any member of a Pride Inclusion Program may have access to all three libraries.
Password will be updated regularly to ensure only current members have access to the libraries.  Please ensure you check the members only portal from time to time to ensure you have the current password.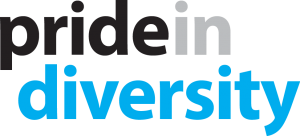 https://vimeopro.com/aconprideinclusion/pid
Password:  PID1110 (case sensitive)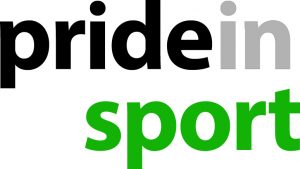 https://vimeopro.com/aconprideinclusion/prideinsport
Password:  SP1310 (case sensitive)

https://vimeopro.com/aconprideinclusion/healthwb
Password: HWB1610 (case sensitive)
We have also created a quick guide to assist you and provide an overview of of the collections, focuses and topics covered in each library.
To download a copy of the Video Library Quick Guide; please click here.
---
Members' Resource E-Learning


LGBTI E-Learning module, available to all members:
This module is available as a SCORM Zip File, if you wish to host the learning module on your own intranet – please contact info@prideindiversity.com.au if you would like to take advantage of this.
---
Our Foundation Members