Foundation Members, Principal Partners & Patrons
Foundation Members
Pride in Diversity, together with ACON, proudly acknowledges the dedication and support from our foundational members who were the early leaders in Australia for recognising and pursuing LGBTI workplace inclusion.
Australian Federal Police (AFP)
Department of Defence
Goldman Sachs
IBM
KPMG
Lendlease
Telstra
2019 Principal Partners (Sponsorship)
Principal Partners generously support Pride in Diversity over and above membership through sponsorship or substantial support of signature events and/or publications. We sincerely acknowledge and thank our Principal Partners for 2019. Pride in Diversity Principal Partners (via membership) are recognised on the List of Members page.
Accenture
Australian Taxation Office
Australian Security Intelligence Organisation
Baker McKenzie
BHP Billiton
Dell
Deutsche Bank
Goldman Sachs
Johnson & Johnson Medical Pty Ltd
Lendlease
Microsoft
Out Leadership
PwC
SBS
Telstra
Pride in Diversity Co-Patrons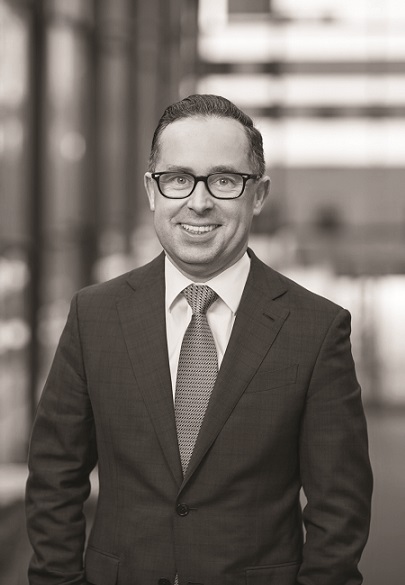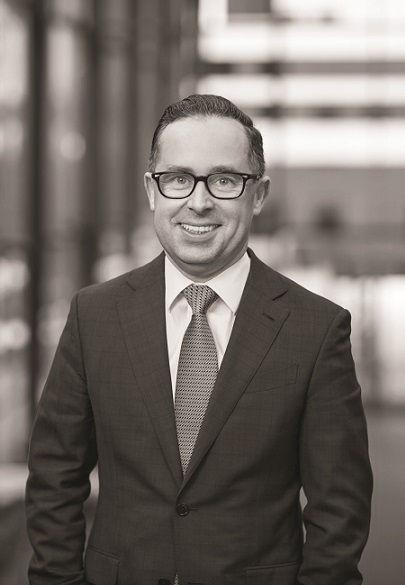 ALAN JOYCE
CEO, QANTAS
CO-PATRON, PRIDE IN DIVERSITY
Alan Joyce has been Chief Executive & Managing Director of the Qantas Group since November 2008. In his time as CEO, he has overseen the biggest transformation of Qantas since it was privatised in 1995, including the turnaround and renewed growth of Qantas International, the expansion of Qantas and Jetstar throughout Asia, the diversification of the Qantas Loyalty business with new ventures, the renewal of the Group's fleet with more than 150 new aircraft, and ongoing investment in lounges, technology and training.
This transformation drove Qantas to the best financial performance in its 96-year history in 2016, together with record customer satisfaction and employee engagement.
A vocal advocate during last year's push to legalise marriage equality in Australia, Mr Joyce is a longstanding advocate for greater social inclusion and equality. He was named a Companion of the Order of Australia (AC) in the Queen's Birthday 2017 Honours List for his contributions to gender equity, inclusion and diversity, and a supporter of Indigenous education, as well as for his contribution to tourism and aviation.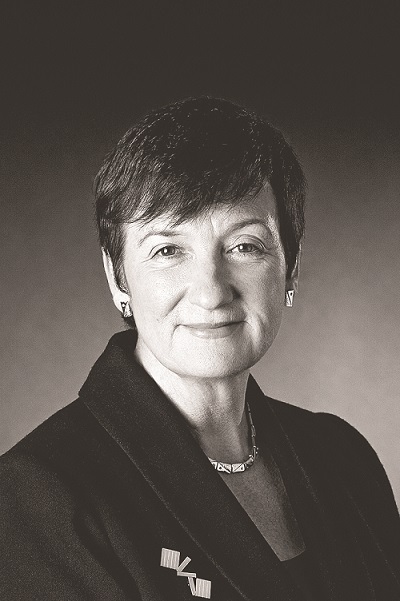 JENNIFER WESTACOTT
CEO, BUSINESS COUNCIL OF AUSTRALIA
CO-PATRON, PRIDE IN DIVERSITY
Jennifer Westacott has been Chief Executive of the Business Council of Australia since 2011, bringing extensive policy experience in both the public and private sectors.
For over 20 years Jennifer occupied critical leadership positions in the New South Wales and Victorian governments. She was the Director of Housing and the Secretary of Education in Victoria, and most recently was the Director-General of the New South Wales Department of Infrastructure, Planning and Natural Resources.
Jennifer facilitates the contribution of the Business Council of Australia's CEO members across a policy agenda that includes economic policy and competitiveness; regulation; infrastructure and sustainable growth; labour market, skills and education; engagement with Indigenous Australians, global engagement; healthcare policy; and innovation.
Media Partners
International Community Partners
Stonewall
Out & Equal
Community Business HONG KONG
Pride at Work Canada
Rainbow Tick (New Zealand)
GLEN
Oogachaga
Workplace Pride
Our Foundation Members