Pride in Diversity / Pride in Sport / ACON Mardi Gras 2017 Release Form
Release Form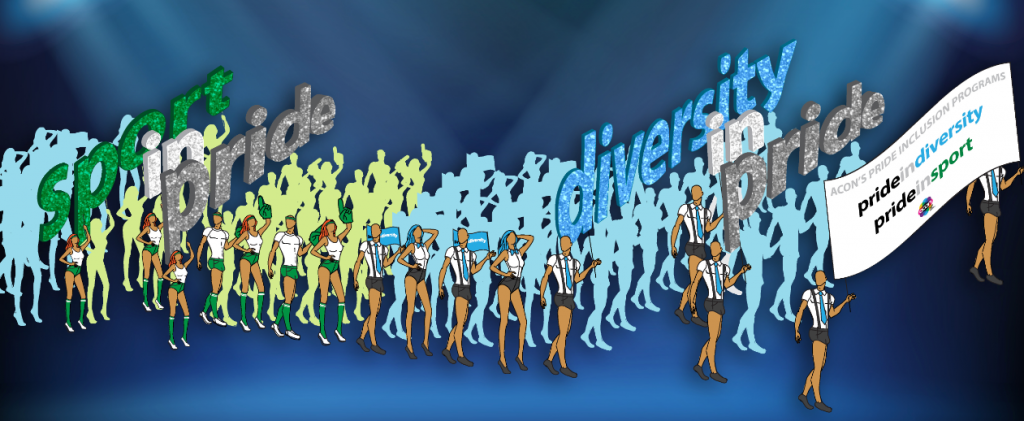 I irrevocably grant ACON Health Ltd (ACON) of 414 Elizabeth St Surry Hills NSW 2010 (ABN 38 136 883 915), the right to photograph and / or record my likeness and voice on a photograph, sound recording, film or video or other digital format (the Record). ACON may make use of the Record as it sees fit throughout the world, including editing the Record and incorporating it into television, radio and online programs or any other media now known or developed in future.
ACON, its licensees and assignees may use my name, biography and / or likeness in connection with any such use of the Record, including for ACON's promotional and publicity purposes.
I acknowledge that all copyright and any other rights in the Record and its contents will belong to ACON.
If the Record contains any material in which copyright subsists and that copyright is owned by me, I irrevocably grant ACON, its assignees and licensees, a licence for the term of the copyright to use any such material for the purpose of using the Record as set out in this agreement.
I acknowledge that I have irrevocably granted this interview on a voluntary basis, and that use by ACON of the Record or its contents will not give me any right to require payment from ACON and/or its assignees and licensees.
ACON will grant me a credit in any use by it of the Record where in the opinion of ACON it is reasonably practicable to do so.
I also represent that I am over the age of eighteen (18) years.