2019 Australian Pride in Sport Award Finalists Announced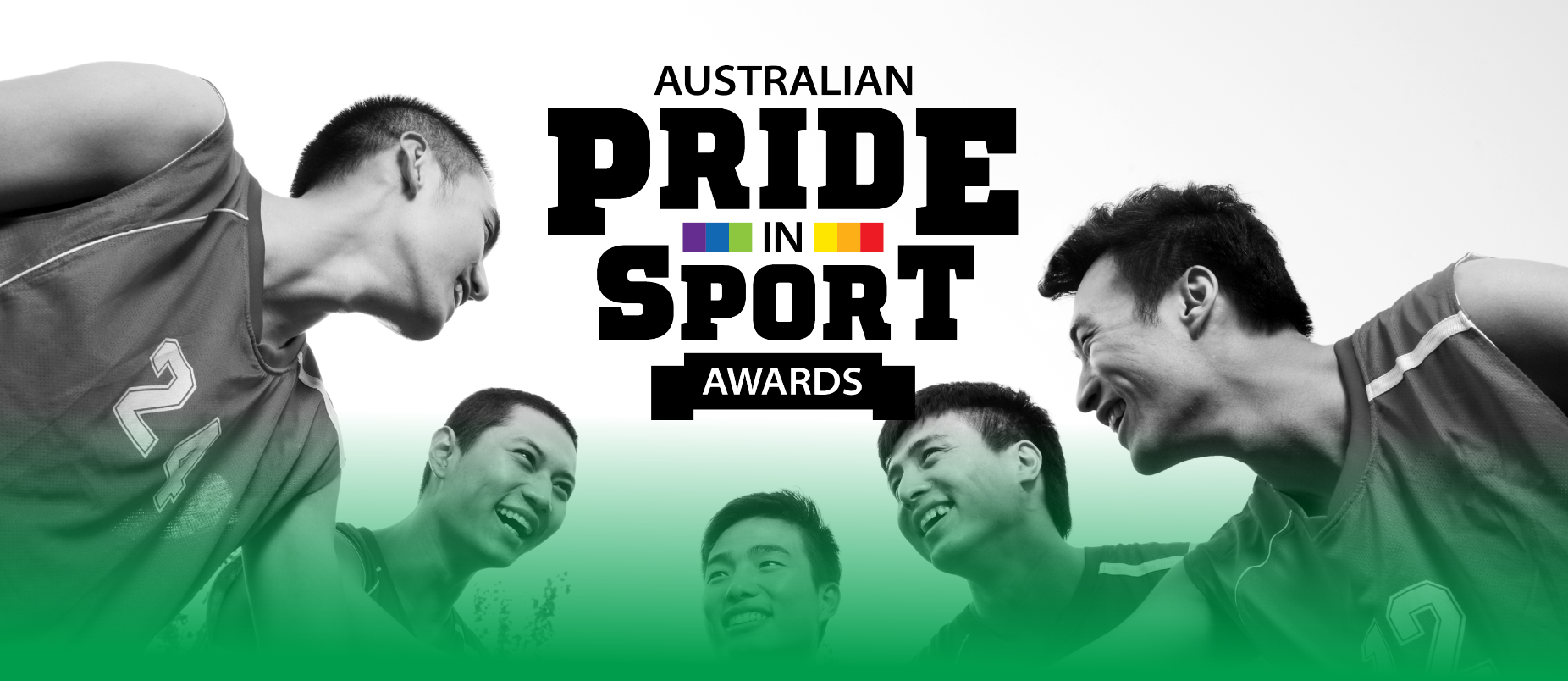 Pride in Sport Australia are excited to announce the community finalists for the 2019 Australian Pride in Sport Awards.
The Australian Pride in Sport Awards are a culmination of LGBTI+ inclusion throughout Australian sport. This year we are delighted to welcome as our keynote speaker, Australian and International Rugby League whistleblower, and out role model, Matt Cecchin, as well as an all-star panel featuring former Olympian, Danial Kowalski; former Australian female cricket captain, Alex Blackwell; and Chief Executive Officer of Sport Australia, Kate Palmer.
The cocktail evening will feature drinks and canapes at Cargo Hall on Melbourne's picturesque South Wharf Promenade. The event will be hosted by SBS and NITV's Matty Webb, who created waves in 2016 on the cover of The Star Observer magazine with a bold statement, 'Gay, Black and Proud'. In 2018, Matty debuted as a sports presenter for NITV's broadcast of the Wallabies' International Test Series and most recently hosted for the second year in a row, the 2019 Sydney Gay and Lesbian Mardi Gras.
Congratulations to the following individuals, organisations and initiatives on being finalists in your respective categories: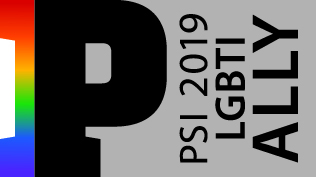 2019 Ally Award Finalists:
This category recognises the outstanding contribution of an individual within your sport who does not personally identify as lesbian, gay, bisexual, transgender or intersex but who has made a significant contribution to LGBTI inclusion with your sporting club, team, SSO or NSO.
Susie Grumley, Traralgon Tennis Association
David Kyle, North Gippsland Football & Netball League
2019 Inclusive Coach Award Finalists:
This category recognises the significant impact of coaches within sport who support LGBTI inclusion above and beyond the expectations of their role. 
David Kyle, North Gippsland Football & Netball League
Aaron Lucas, Sydney Roller Derby League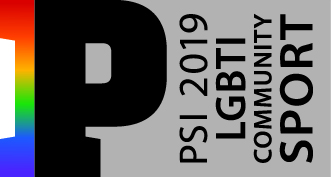 2019 LGBTI Community Sporting Award Finalists:
This category recognises the outstanding contribution of LGBTI Community Sporting Clubs or initiatives to the broader role of LGBTI inclusion within Australian Sport. 
Proud2Play Inc.
Perth Pythons LGBTI+ Hockey Club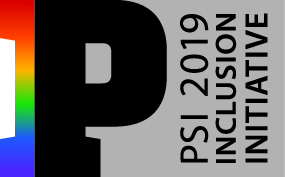 2019 LGBTI Inclusion Initiative Award Finalists:
This category recognises innovative products, services or initiatives that promote the inclusion of LGBTI people within NSO's, SSO's, Clubs or the sport more generally.
Pride Cup Australia
Glam Slam (Australian Open)
Pride Cup & Shield (Water Polo QLD)
LGBTIQA+ Women's Water Polo Program (Sydney Stingers Water Polo)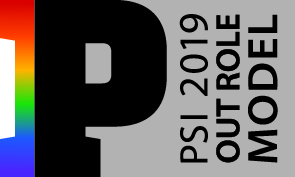 2019 Out Role Model Award Finalists:
This category recognises the critical role that out role models play in sending a message of inclusion within sport.
Tri-Anh Nguyen (Ice Skating)
Tony Boutoubia, (Tennis)
Casey Dellacquar (Tennis)
Gary Driscoll (Surf Lifesaving)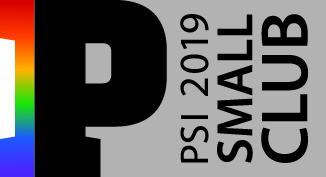 2019 Small Club Award Finalists:
This category recognises the unique challenges faced by small sports clubs and organisations in promoting LGBTI inclusion and seeks to acknowledge the work and activity of those clubs that have made a positive impact on LGBTI communities, players and inclusion more generally within the 2018 calendar year.
Robina Roos AFC
Gay and Lesbian Martial Arts Club
Loton Park Tennis Club
Purple Bombers
2019 EVENT DETAILS
Date: Wednesday 12 June 2019
Location: Cargo Hall, 39 S Wharf Promenade South Wharf, Victoria 3006
Time: 6:00pm – 8:30pm
The evening will also recognise sporting organisations who have excelled in the Pride in Sport Index. Including:
Highest Ranking overall results
Highest Ranking State Sporting Organisation
Highest Ranking Professional Club
The Pride in Sport Index is an initiative of the Australian Human Rights Commission and the Australian Sports Commission and a legacy of the Bingham Cup, Sydney.  Following the release of the Out on the Fields study in May 2015, the largest international study examining homophobia in sport, these organisations commissioned Pride in Diversity to develop a Pride in Sport Index.
The Pride in Sport Index™ (PSI) is the first and only benchmarking instrument specifically designed to assess the inclusion of Lesbian, Gay, Bisexual, Transgender, Intersex (LGBTI) people within Australian sport and sporting organisations. Participating in the index will allow Australian sporting organisations to not only assess their own practice, but determine that which constitutes good practice, along with the ability to benchmark their own initiatives against an external measure and other sporting organisations.

For Awards Night Sponsorship Opportunities, please contact:
Beau Newell
National Program Manager
Pride in Sport Australia
Mobile: +61 429 196 108 | Email: BNewell@acon.org.au
www.prideinsport.com.au/awards/